Sprung Innovative Structures Case Study
SUMMARY:
Installing the Stellar Smart lighting system in Sprung Structures maximizes the utility of their unique shape while cleaning up the visual appearance.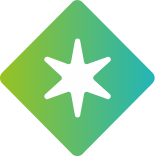 "These lights allow for sports activities with no interference!"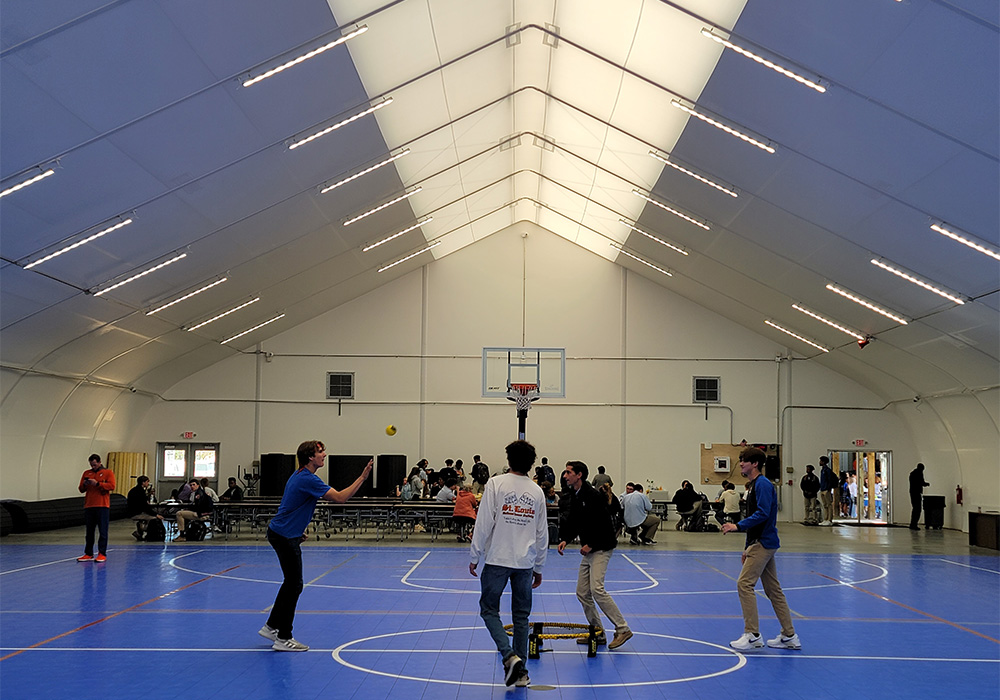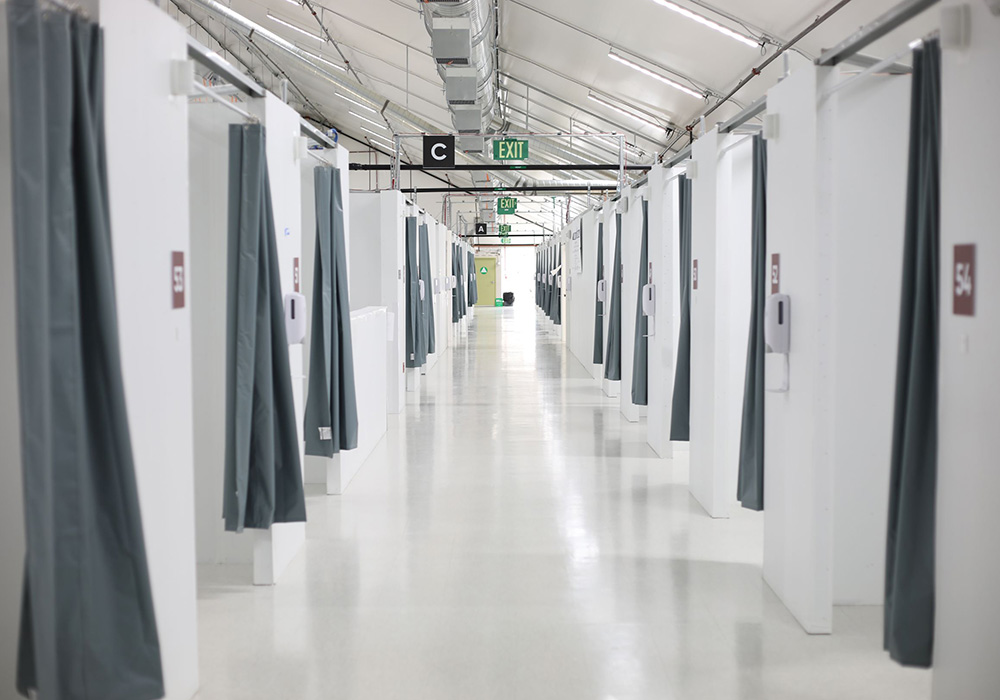 Sprung builds emergency medical facilities and hospital additions
Powerful, yet efficient lighting is critical in Sprung's high-performance medical center structures. Used by organizations around the world for emergency, temporary and long-term medical building needs, these important buildings rely on Stellar Lights to adequately light each room which allows them to maximize their space and keep wiring out of the way.
"Our voltages are very unpredictable, but these lights handle it all"
Indoor Agi faces an ongoing problem finding a predictable source of electricity. Stellar solves this problem with our robust and adaptable lights uniquely engineered to handle the flux.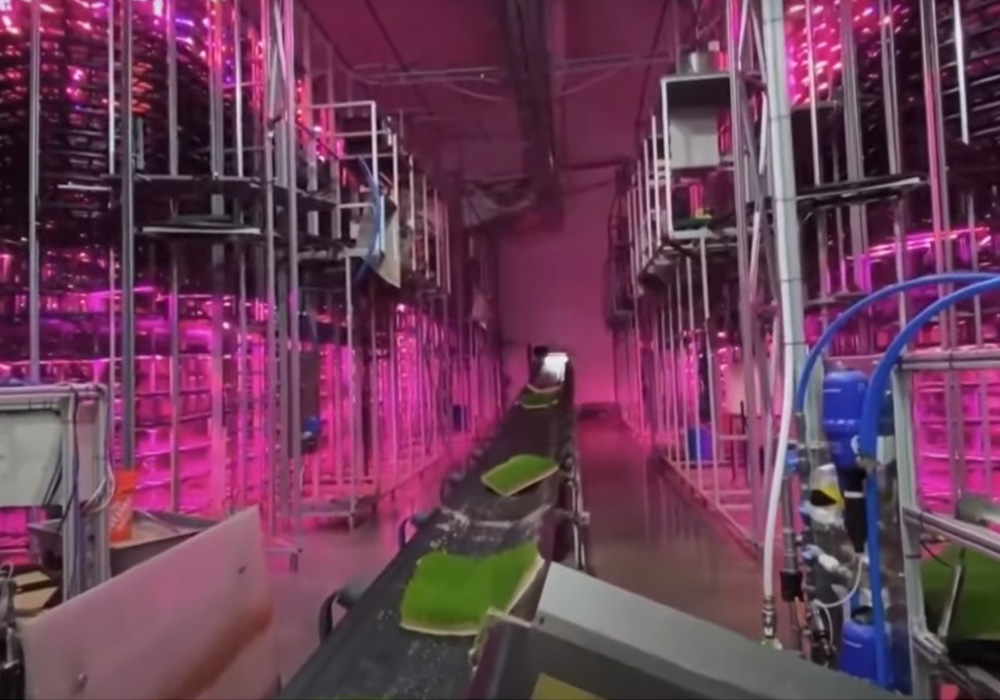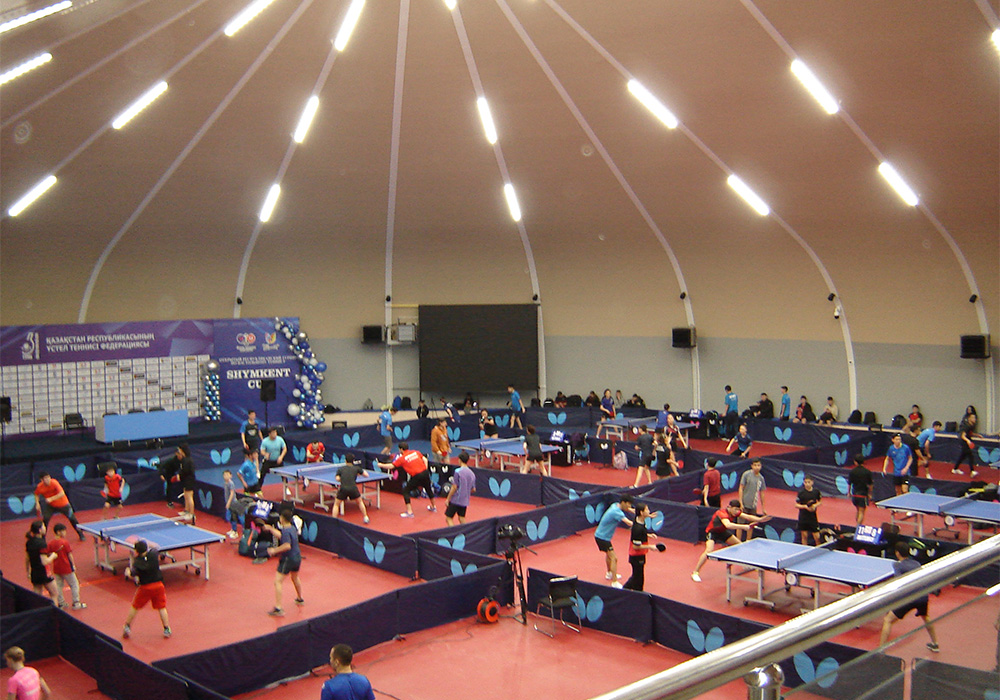 "They fill every playing surface with no shadows."
Light is always a problem for table tennis players and Table Tennis Arena in Kazakhstan enjoys an abundance of light, uniquely engineered to minimize shadow during play.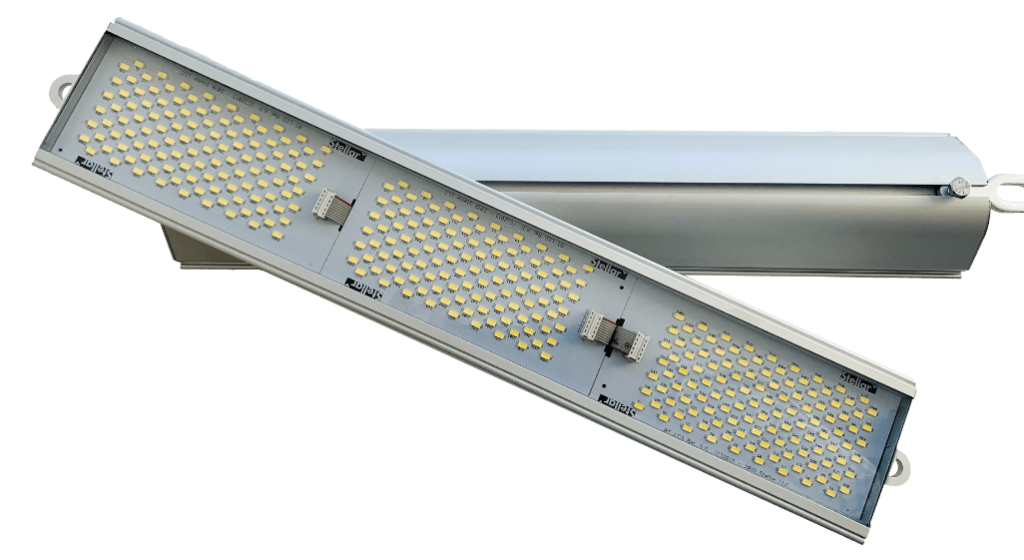 Why Stellar For Sprung Structures:
Uniquely engineered

for a Sprung structure.

Cost less

than any other option.

Easier to install

.

Longest warranty

available.

Looks better.
Greater utility.
"These lights fit our buildings better than anything else out there, and do so at a better price!"
Philip Donald Sprung, President, Sprung Structures
Want to learn how much energy Stellar can save you?
Schedule your free ROI Analysis