Commercial Dairy Barn Case Study
SUMMARY:
A major commercial dairy operation in Wyoming needed an efficient, durable, and programmable lighting solution for a new 461,000 sq ft barn. Stellar Smart light fixtures and the ELC power management computer were installed for custom light schedules, efficient power use, and improved herd productivity.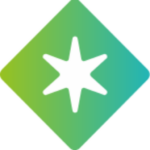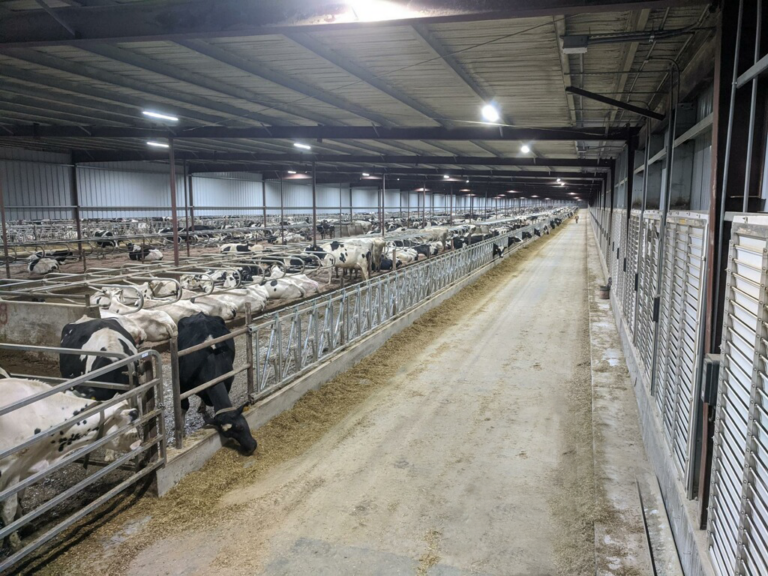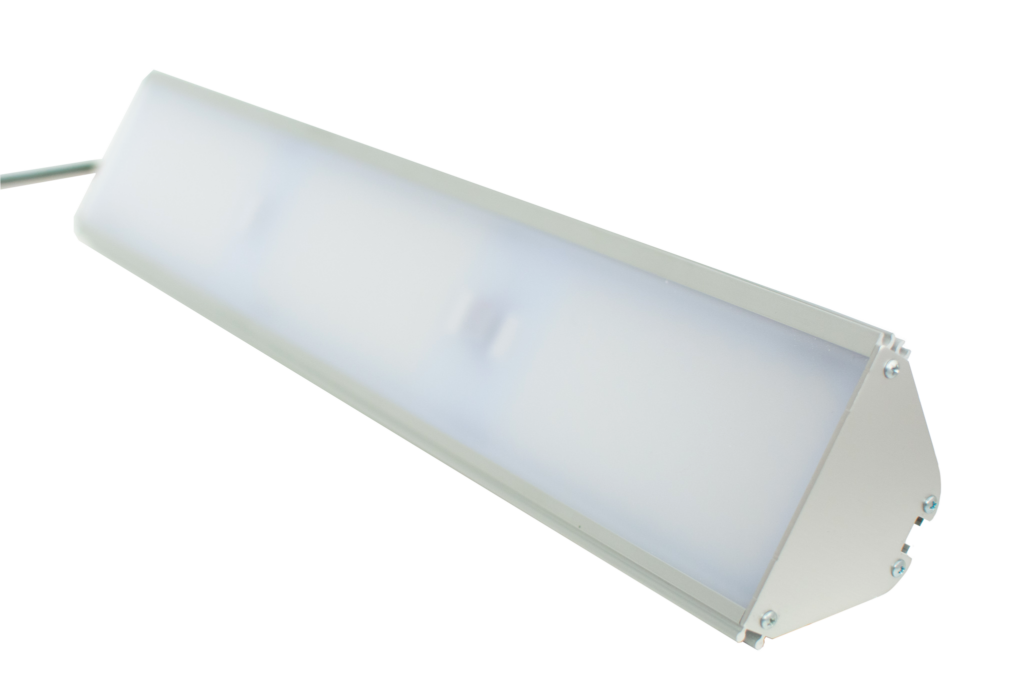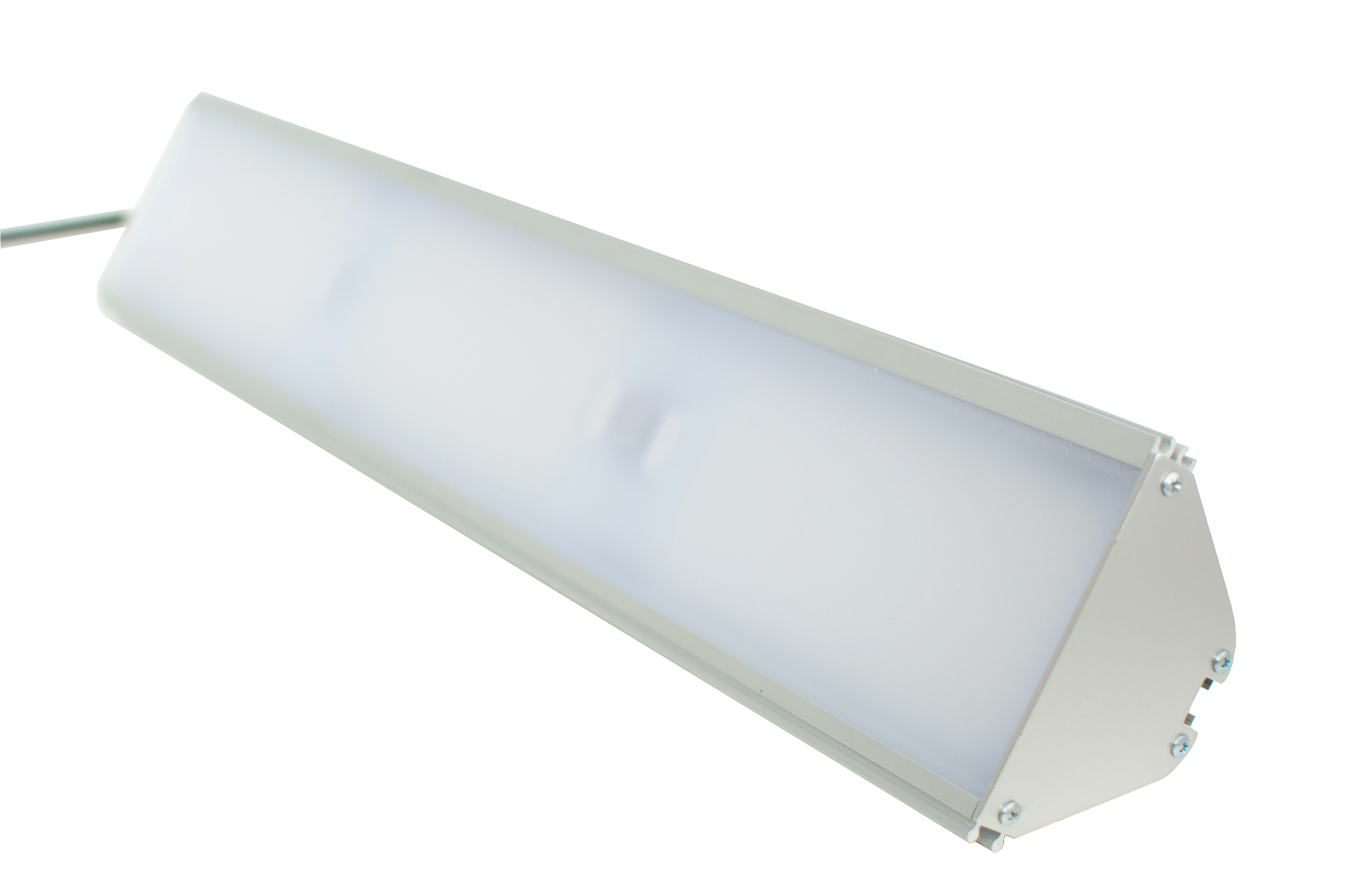 770 Stellar Smart fixtures were installed at a newly constructed dairy facility to provide lighting for cows who are protected from harsh enviroments indoors.
The facility is 461,000 sq ft and houses 3,500 cows.
Our smart light settings have been customized to start dimming in the evening and slowly brighten up again in the morning, which creates a gradual sleep and wake transition for the cows. This creates a natural and comfortable environment for them, which optimizes their milk production.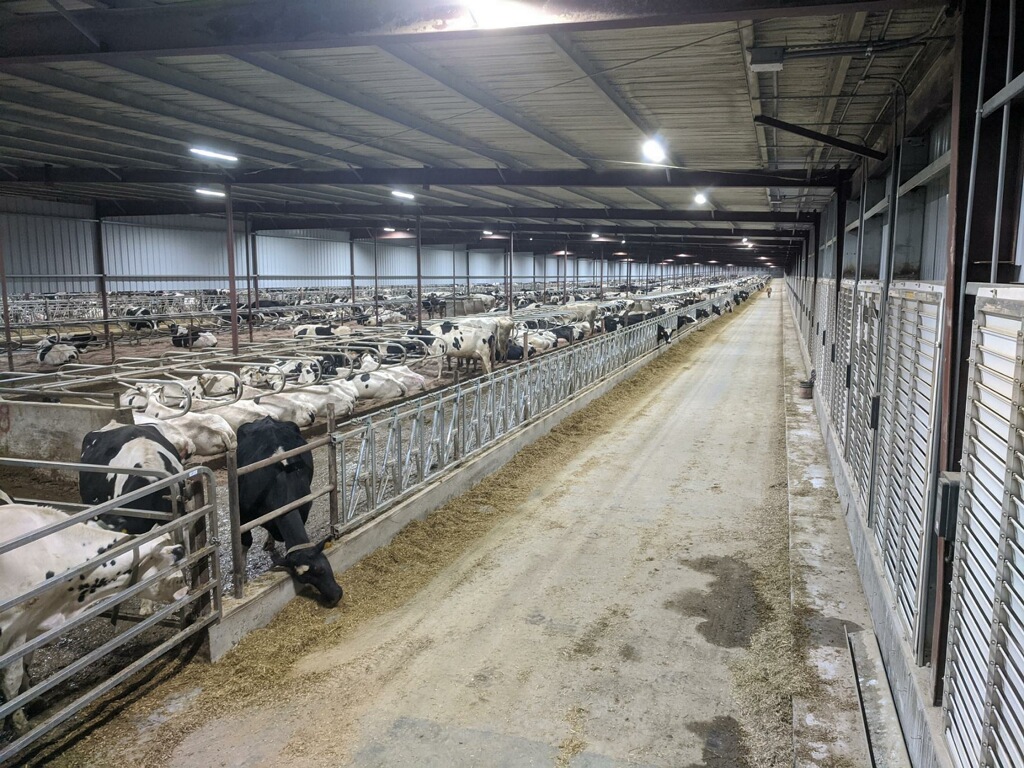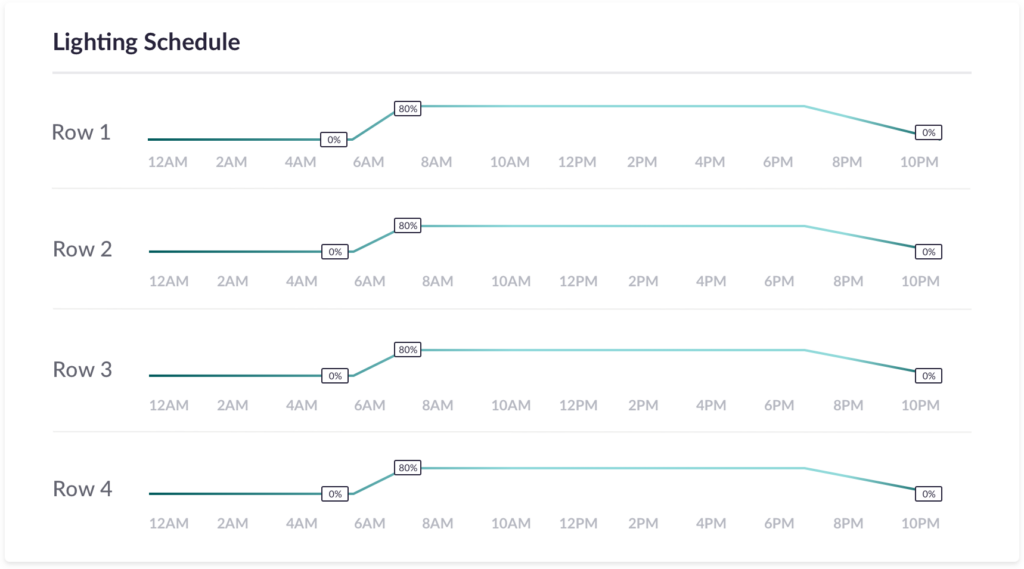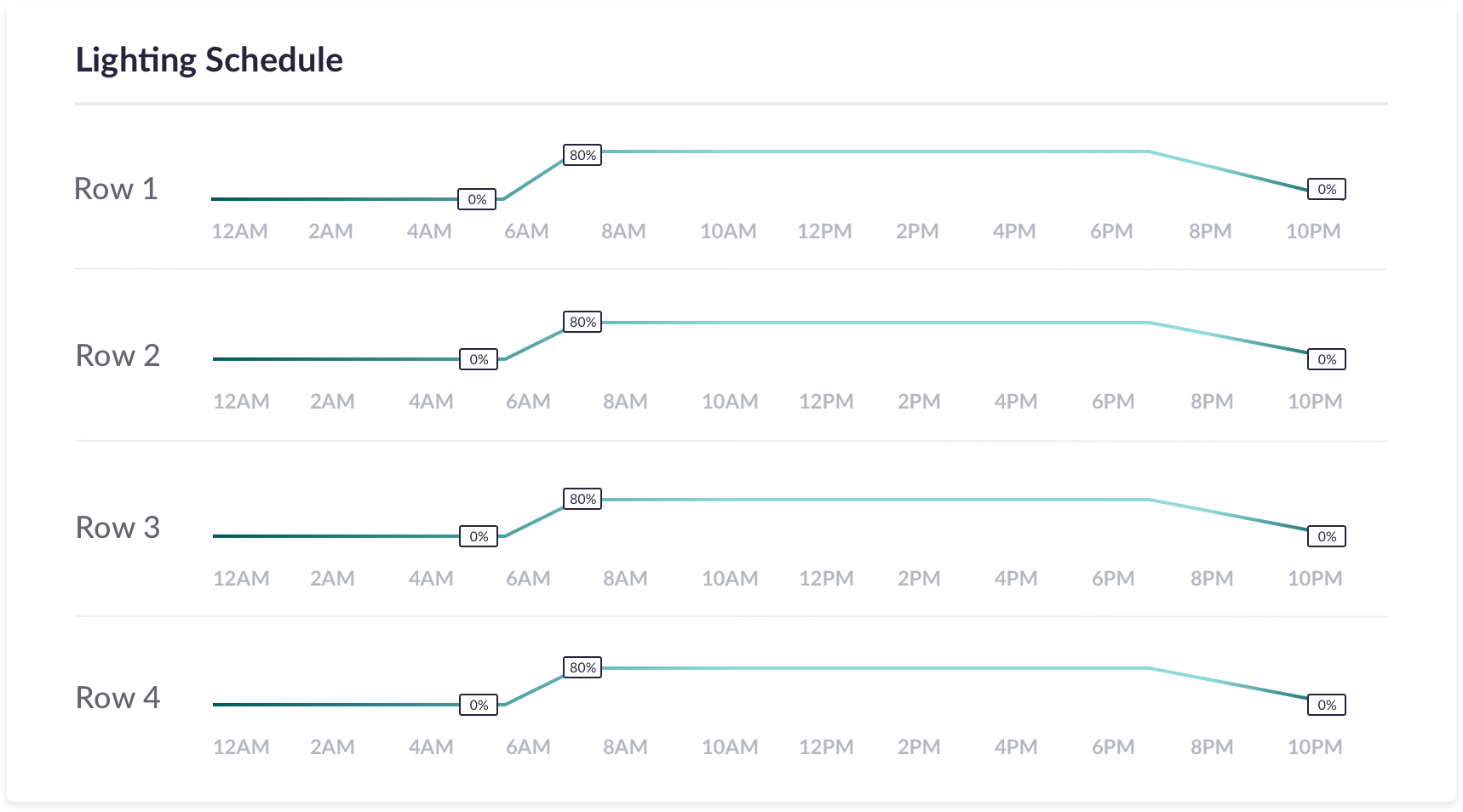 Light settings were customized to power on or off according to schedule, dim lights partially, or switch off when the room is no longer occupied.
ELC allows for easy programming of area-based customization for walkways and for the cattle enclosures separately.
This allows workers to move about the barn aisles more safely during darker hours without bothering the animals by turning on lights for the entire barn.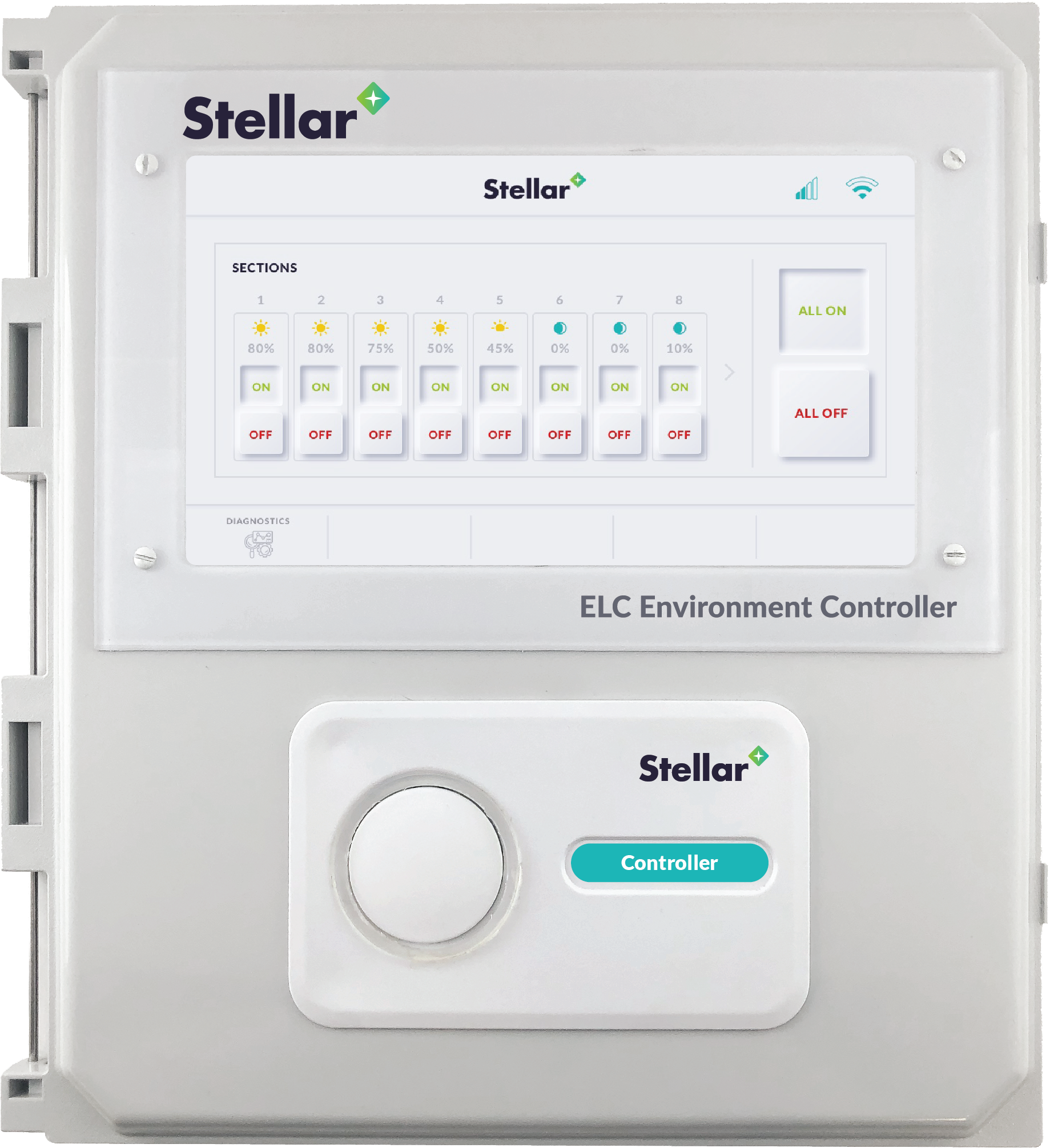 Programmable for day time and night time lighting
Set different brightness for aisles, pens, and entryways
Adapts to activity and ambient light conditions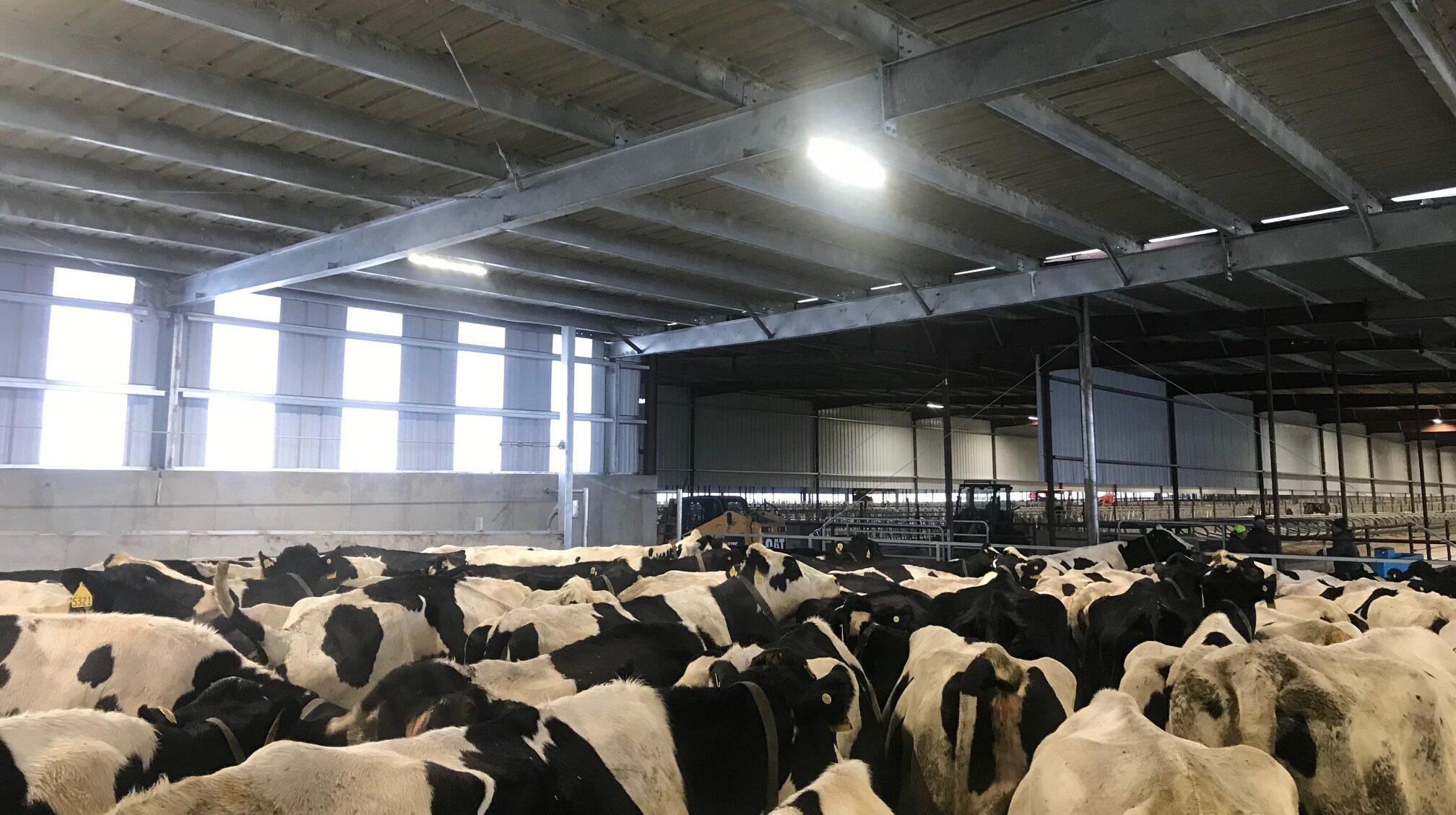 Utilizing the patented Wave™ Power Transformation technology in Stellar Smart LEDs and the ELC Environment Controller Monitoring System the customer is only paying for the minimal power consumption they absolutely need for effective operations. 
Want to learn how much energy Stellar can save you?
Schedule your free ROI Analysis