Stellar Smart LED dairy barn lighting systems reduce energy costs and increase control of dairy barn operations.
Stellar is the next generation of dairy barn LED lighting. Save up to 70% on lighting costs, increase control for "long day" and "short day" light cycles, and protect against power surges. Stellar is the Smart solution for any dairy operation.
Stellar Smart customers save up to 70%
on lighting costs
Reduced energy usage
Very low heat output

Reduced HVAC costs

Added control with no added wiring
Improved longevity on unstable power grids
Free energy audit / test to prove ROI
"Our old LEDs kept burning out every time there was a power surge. Stellar Smart LED Lighting hasn't been affected by surges, and is saving us on our overall energy bill."
WAVE Power Transformation™ technology detects power fluctuations and adjusts lights to prevent damage
Lights run on a wide range of power voltages ranging from 120v to 277v
LED lighting now available in areas previously impractical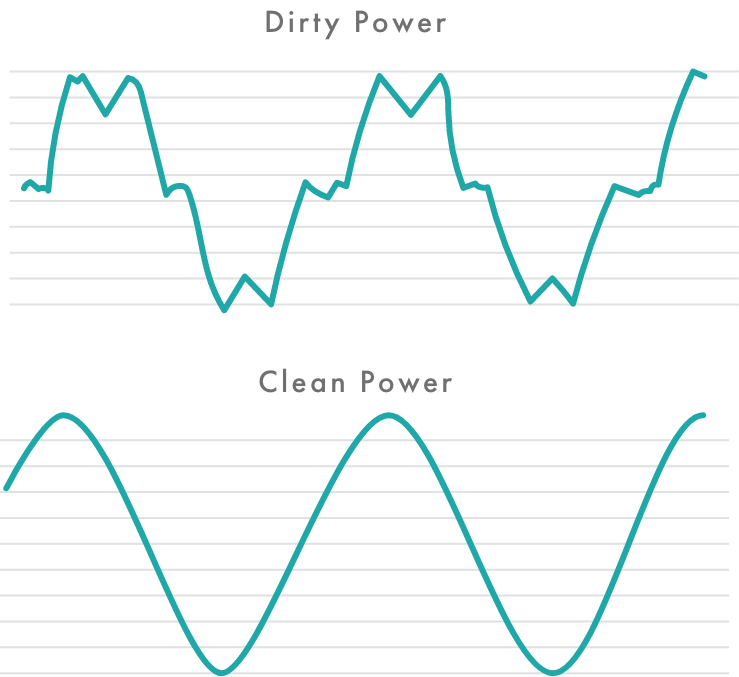 "Energy savings combined with increased milk production through a well-managed LDL system makes the purchase of farm use LED lighting and the required control/sensor systems affordable."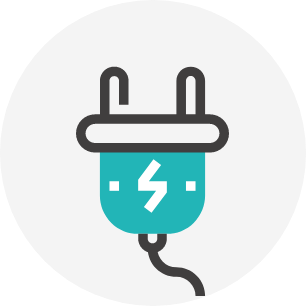 Runs and communicates on existing AC power lines
No need for expensive secondary control lines and conduits
Quick-Connect system greatly reduces install time and costs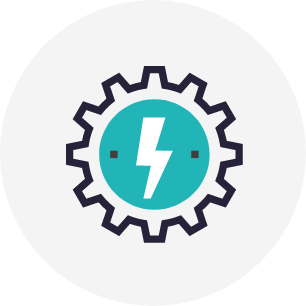 Retrofit on existing AC wiring
Safe and simple to install
Redundant modules allow for partial outage without losing light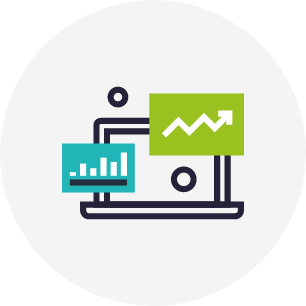 ELC Environment Control software manages light timing and intensity
Customize lighting schedules in different areas of your barn
Sensor networks can be programmed to adjust lights under certain conditions.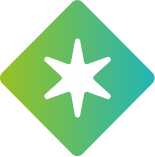 Curved fixture top prevents bird nests and reduces residue buildup
Water and corrosion-resistant conformal coating
Minimal maintenance required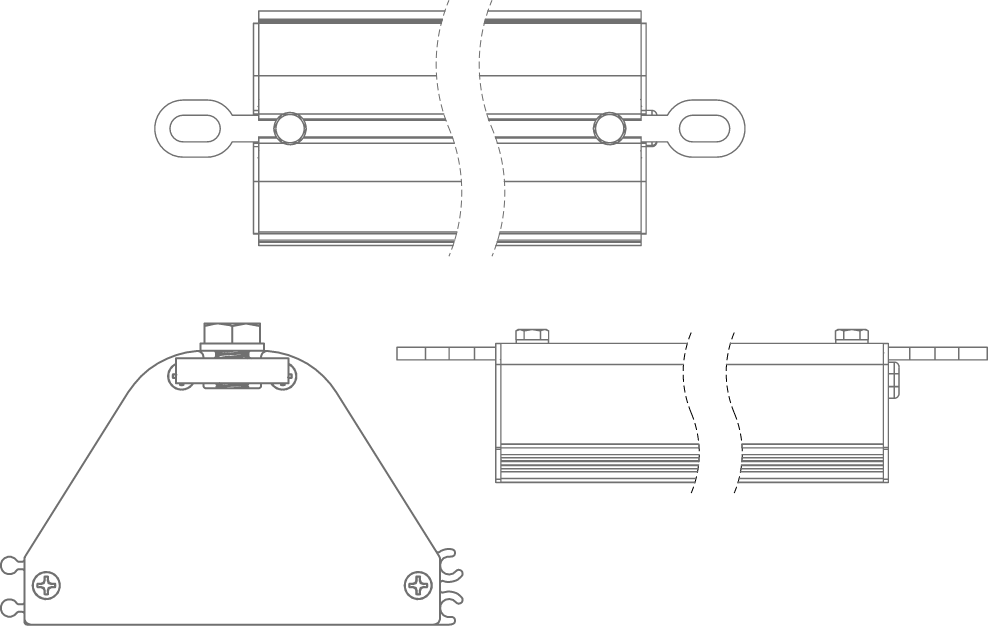 Want to learn how much energy Stellar can save you?
Schedule your free ROI Analysis